A Victorian style Walled Garden with matching raised planters and a fantastic bespoke water fountain.
All the taps have be produced in house to the clients designs.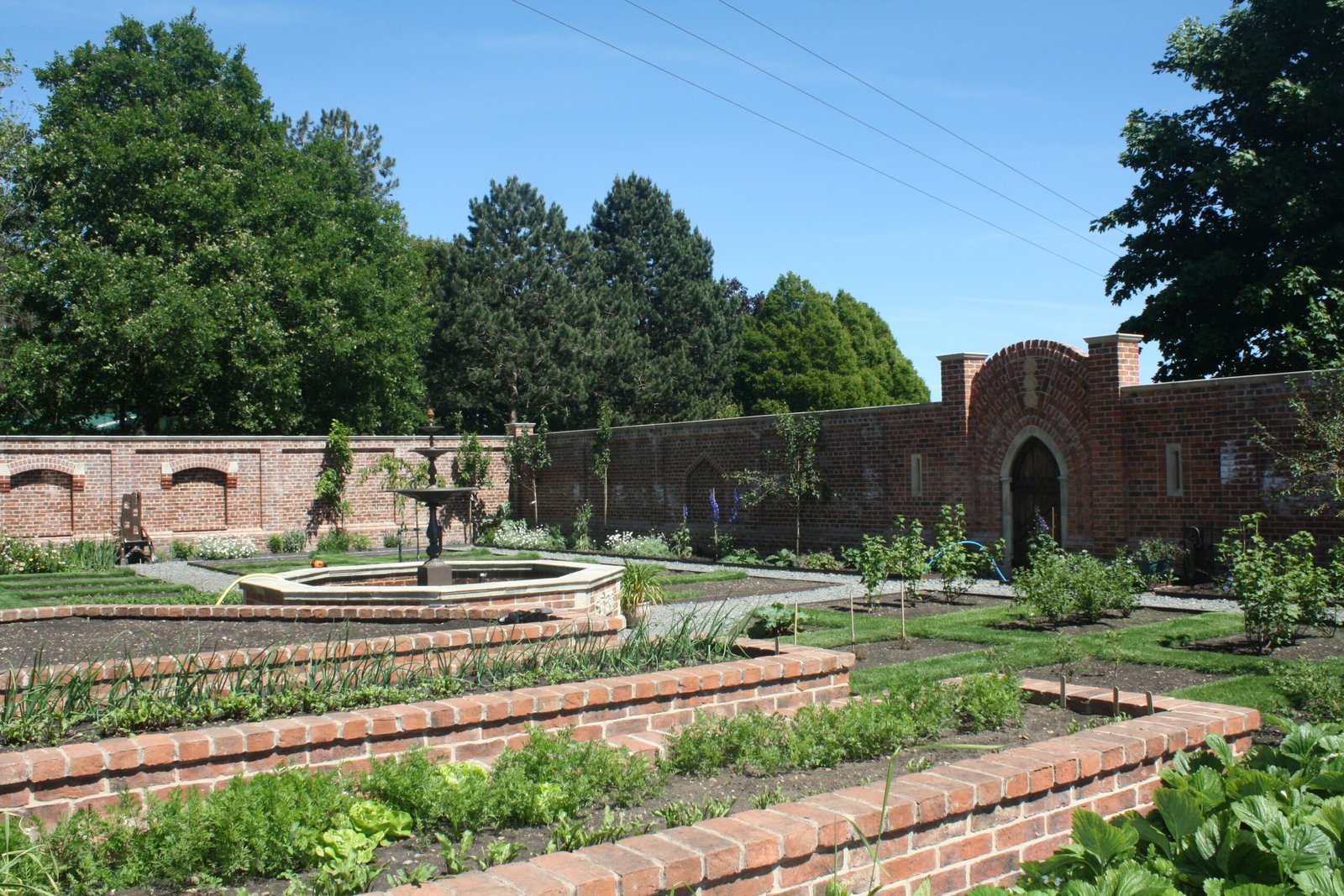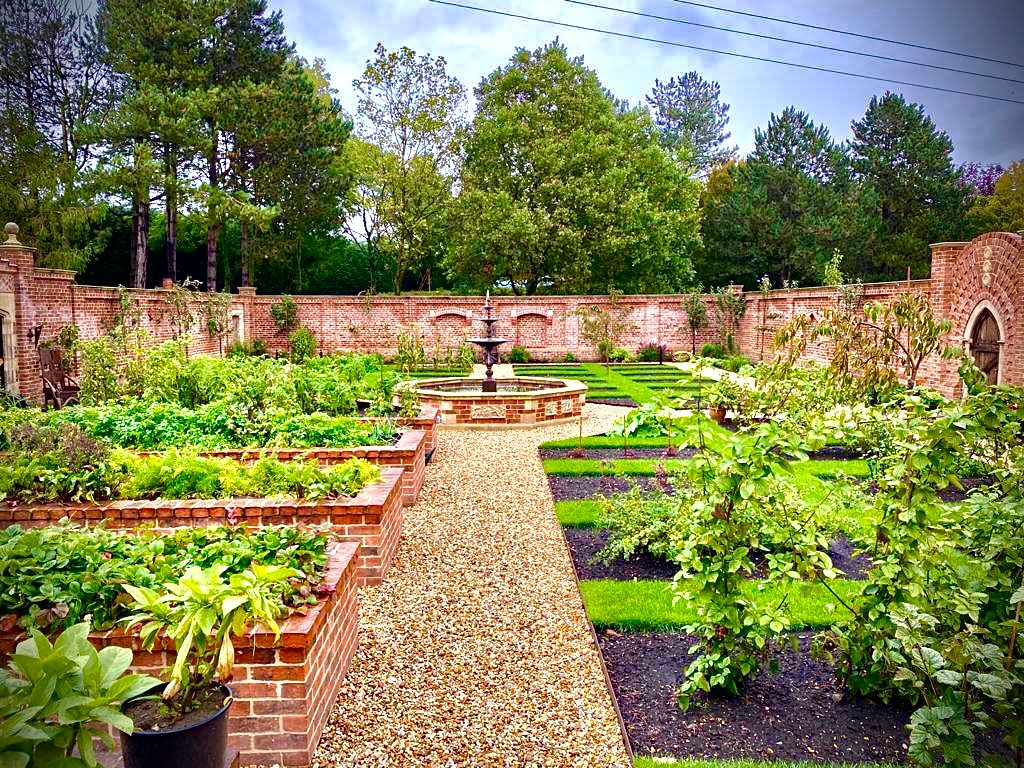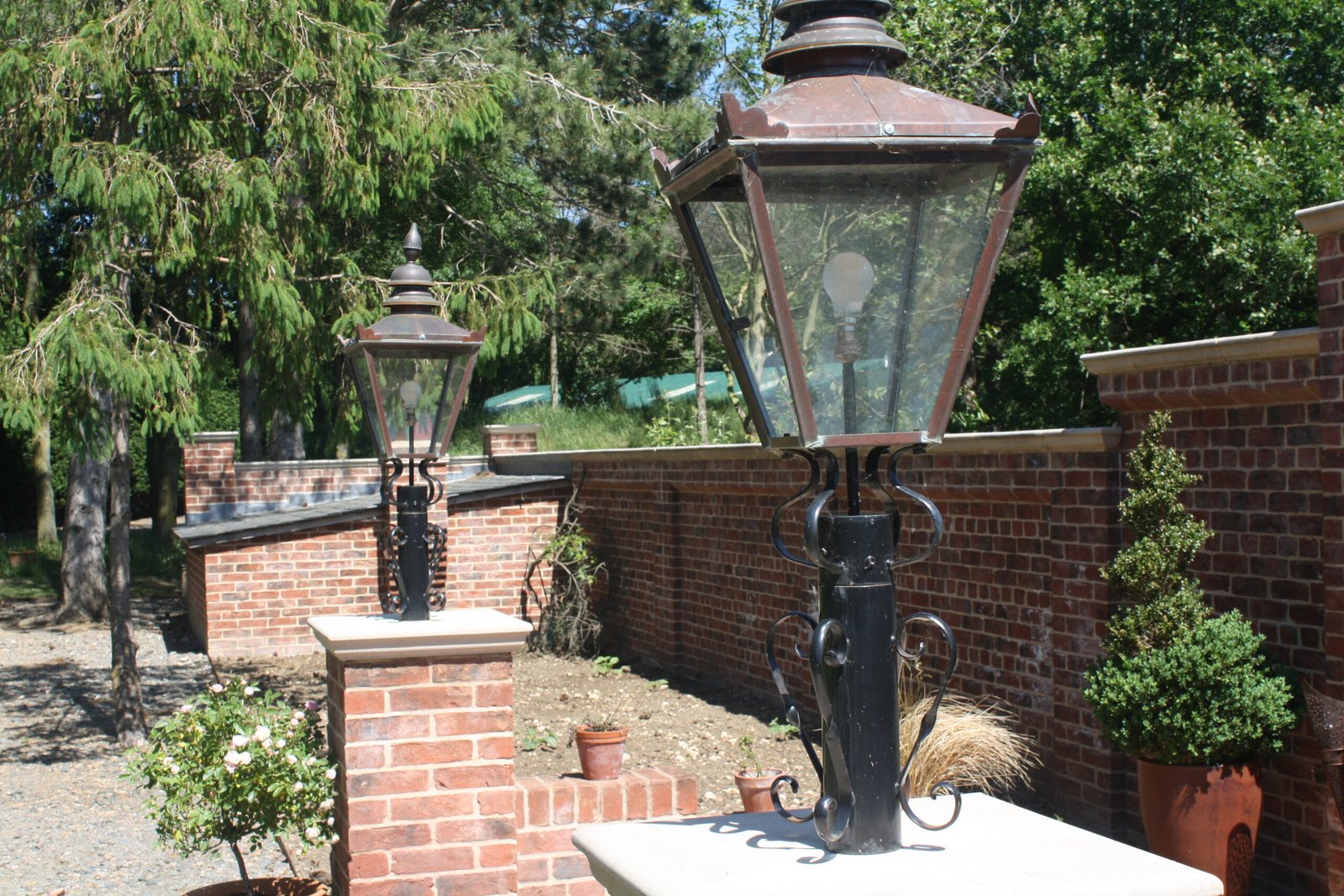 A new greenhouse and original potting sheds were added to be fully in keeping with the design.
a sluice was installed to prevent water loss during the warm months and to release water from the ground during the winter months.